What to do when an actor calls in sick less than an hour before you're supposed to hit record? While there is a Halloween pumpkin lying around? Smash it, but in slow motion. Here is the result: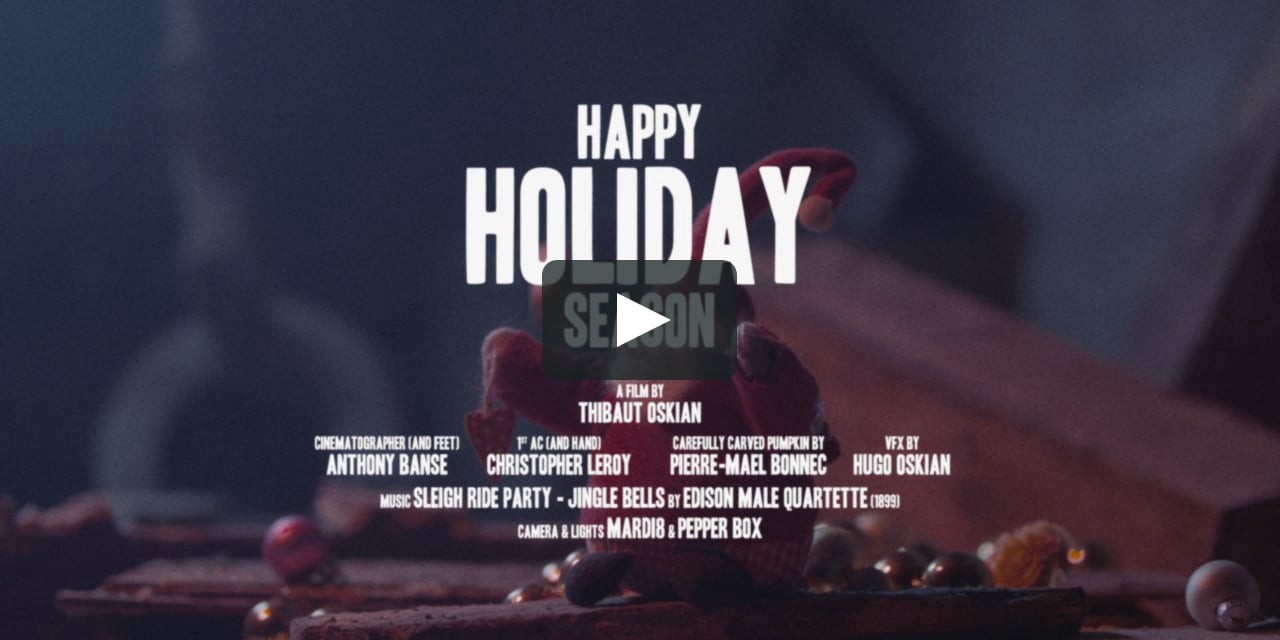 A film by Thibaut Oskian
DoP (and feet) - Anthony Banse
1st AC (and hand) - Christopher Leroy
Carefully carved pumpkin - Pierre-MaŽl Bonnec
VFX - Hugo Oskian
Camera & Lights - Mardi8 & Pepper Box
Shot on Blackmagic Ursa Mini Pro G2 (at 150 fps) with a Sigma Art lens.