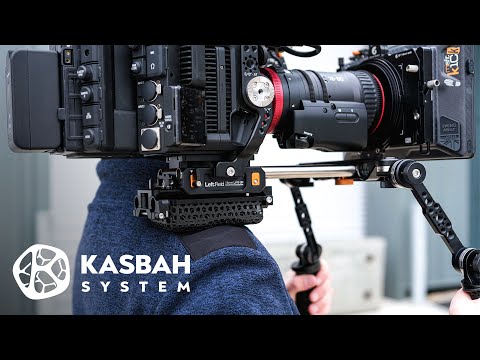 https://www.youtube.com/watch?v=tICl8DP7Sd0
I was surprised to see the plate is rear mounted by attaching a single screw. There's probably not much point discussing this configuration though because mounting directly underneath looks like the more sensible position.
Asymmetrical shoulder pad - good or bad?
The material looks great but I wonder how durable it will be in the long run.
Thoughts?