We were there for exclusive coverage of this Hollywood event. This year's creative geniuses shared not only their artistic endeavors with us,
but their personal experiences as well. What inspires them to create filmed images? Who was their most influential mentor?
Join us for this intimate featurette about up-and-coming cinematographers.

WATCH NOW.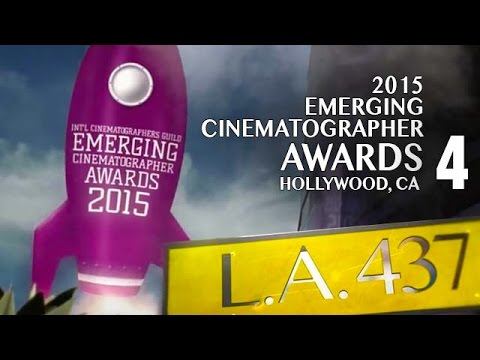 AF100 with Panasonic Leica DG Summilux 25mm f/1.4 & 15mm f/1.7 - Nocticron 42.5mm f/1.2
and of course... we had a blast!
More info about the honorees, their films and ECA can be found here...
http://www.ecawards.net/index.php/honorees/2015/