This was on February 21, 2016. It was originally supposed to be on the 14th but it was too cold and so they ended up rescheduling it.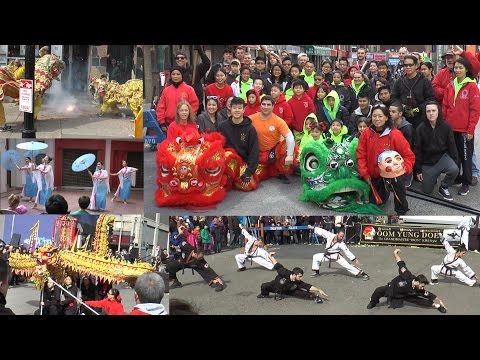 I don't think I told Google to stabilize the video but last night, I saw that the video was saying "Edit in progress" check it later today and was told the video got stabilized. I guess my video had so many shakes that Google insisted that it be stabilized rather I choose it or not. Still, for all I know, I might have hit it by accident without realizing it.
Shot with the ancient Panasonic AC90 camcorder in 30p and edited using Premiere Pro CC.