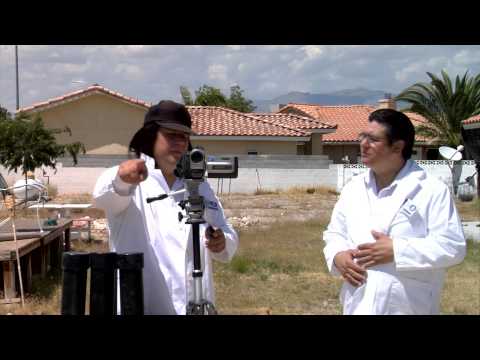 If any of you guys/gals are in the Las Vegas area, the weekend of June 5th-7th, please stop by! And, bring your short movies.
Lots of food, drink, and viewing under the stars.
Friday 6pm - 2am buffet dinner (by chef Sheila), snacks and movies.
Saturday 2pm - 8pm demos and pizza. 9pm - 2am movies.
Sunday 6pm barbecue.
"Vegas IndieMeet" on facebook or email me for address,
vegasindiemeet@aol.com
Don't know what IndieMeet is? Watch this:
https://www.youtube.com/watch?v=e2femfFH_3I