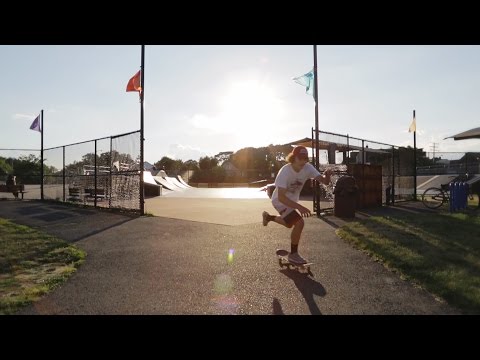 The last sessions at the original Long Branch skatepark setup (2005-2015) before it's reconstruction from June - Sept 2015.
Featuring: Chris Anderson, Wes Masco, Blake Mahon, Jon Edwards, Matt Kennelly, Liam McCabe & Robby Rosano.
Filmed & edited by Jon Edwards
Additional filming by Dylan Holderness
Music: Intro: 豊平区民TOYOHIRAKUMIN "夕暮れsunset" | Main: Capo Blanco "Hawaii"
http://facebook.com/jonneyetv
|
http://jonneye.tumblr.com
|
http://instagram.com/jonneye