Here is a 4K video made during a short trip to Boston using the Panasonic GH4. It was a gloomy day (with sun only at the end of the day), but I cannot pick shooting days or hours according to the light.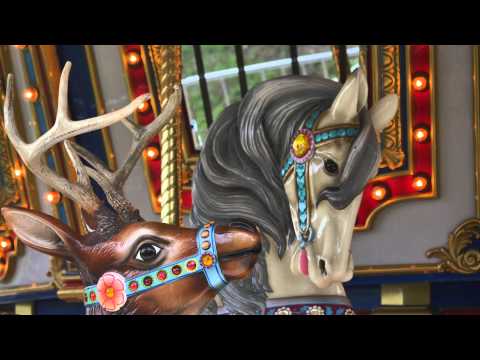 Select 2160 for best 1080 viewing.
I used the 12-35mm Lumix f2.8 and the Lumix 45-175mm zoom lenses. I employed autofocus with focus locking, shutter priority at 1/60th and an .8 ND filter for outdoors shots. EV was usually set at -2/3. Standard Picture style.
The video was edited using PowerDirector 12 using smart render. According to the software's analysis, over 96% of the video is not re-rendered. The bitrate of the uploaded video is thus the original 80Mbps average.