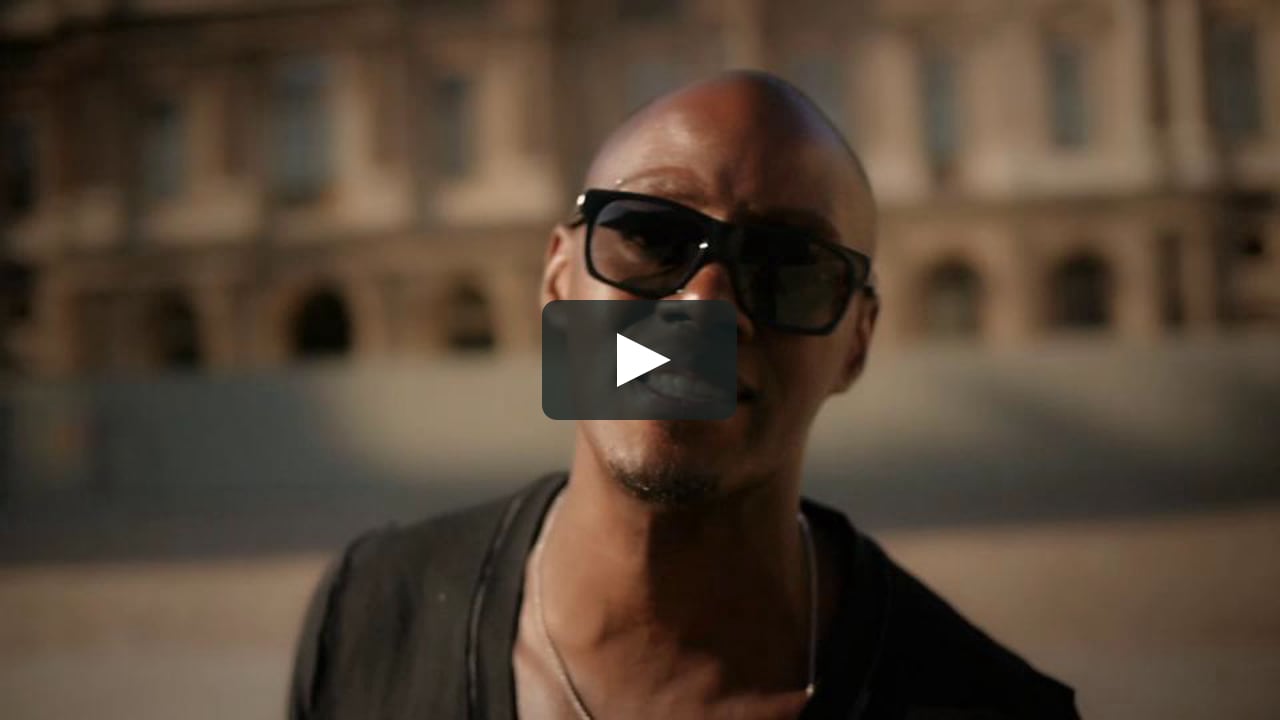 Tu n'es plus lÓ.
Music video for the group LS Afrodiziac.
itunes.apple.com/us/album/afrodiziac-ep/id492572585#
This is the original music video !
- Panasonic GH2 with 44mbts hack.
- Voigtlander 25mm
- Olympus 14-54mm II
- Lightcraft ND filter
- Lastolite Reflector
Model: Ida
Make up : Purple
Thanks to LS Afrodiziak and to Williams F !
Editing in Final Cut Pro 7 & grading with Colorista II/ Looks.