I'm posting my short film here. I would very much appreciate constructive criticism as to how to improve for my next short. Please don't concern yourself too much with pixel peeping, I think the visual quality of the sort turned out well. Also, it is streaming from Vimeo in 1080p so you may have to let if buffer a bit before playing. Depending on your browser, you may have to go to Vimeo in order to play it in full screen.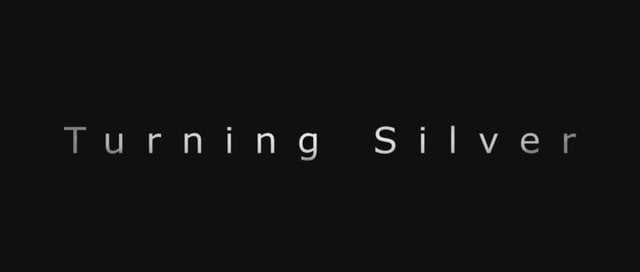 This is my first short, so please tell me how to improve in the future. I plan to continue making shorts for fun, in addition to my freelance business.
I'll answer production questions (equipment, techniques used, etc.) if you have any.