Most of this was shot with the GH2, then some with the 7D by my crewmate, then the rest with a GH1 or GoPro HD. Settings for GH2 is -2,0,+2,-1, iRes off, iDR all the way up
Highlight exposure warning on for most shots and kept overexposed areas to a bare minimum despite shadow areas looking dark on lcd or vf. on computer, shadow areas are fine.
interviews are with GH2 + 20mm pancake and nd+2 filter.
very little grading was necessary with GH2 footage - RGB parade in Premiere almost always was evenly full. for GH1, little adjustments needed, and for 7D, everything always seemed squashed, the parade was always only filled 80-90% for all R,G, and B. will have to take a look at his settings.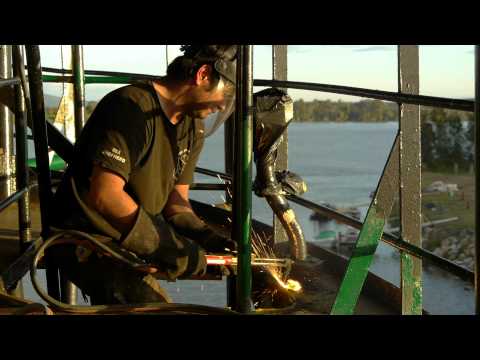 hope you enjoy!
any criticism is welcome