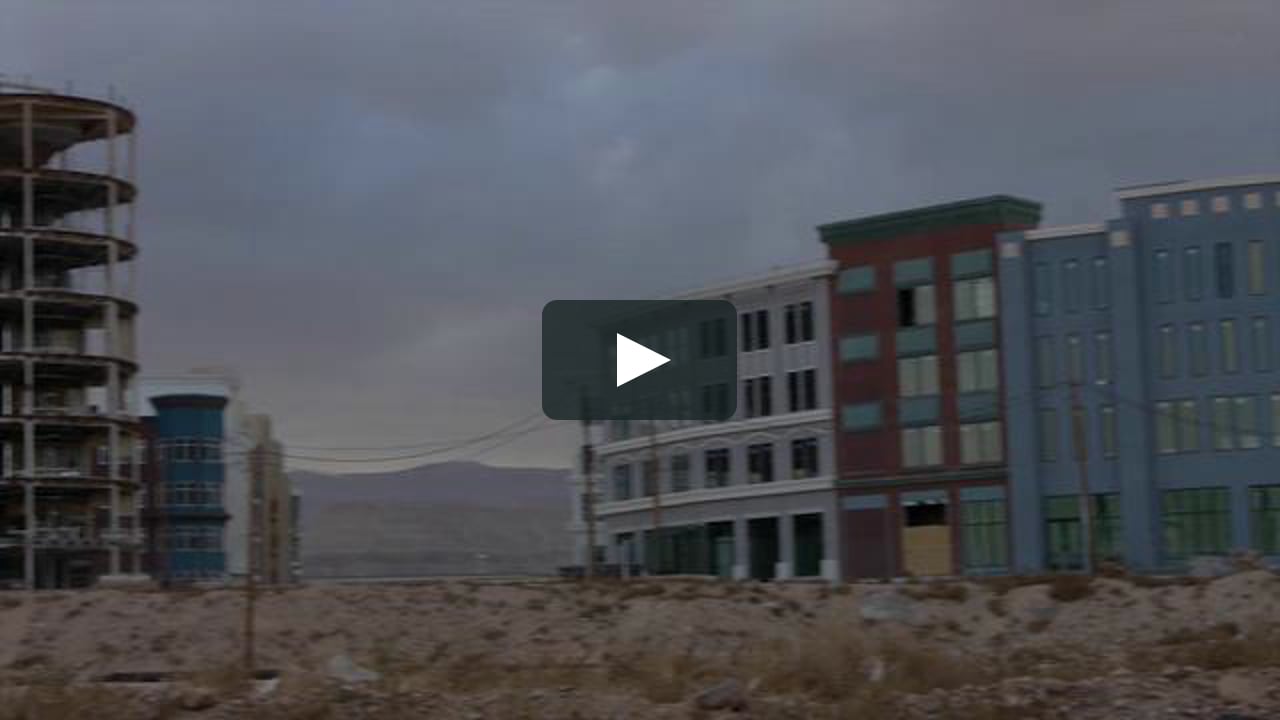 I took my gh2 out for a test in an abounded building by my house.
No polarizer.
I have a Hoya HD "high density not high definition" coming in the mail soon.(:
My tripod was set on medium size stones and it was very windy so there is some shaking.
Should have got sand bags...
Everything is a little under exposed in purpose to try to much the real light conditions and the general mood.
A little long but watch the whole thing. There is some auto focus test in tele.
Also the variable iris was a none issue when you step over F5.6
People were complaining about the blue on GH2.
Colors my look unrealistic to you but in my opinion they are very close to the real ones.
Everything shot dynamic 24p...
Premiere CS5 No grading export to VIMEO H264