Hi everyone. It's been a while since I posted anything here. We've been shooting a lot with our GH13. Getting a lot out of that hack, and very grateful for this community.
We spent some time in the home studio of a jewelry designer in Atlanta a couple months ago and made a short with the footage. Would love to hear your thoughts.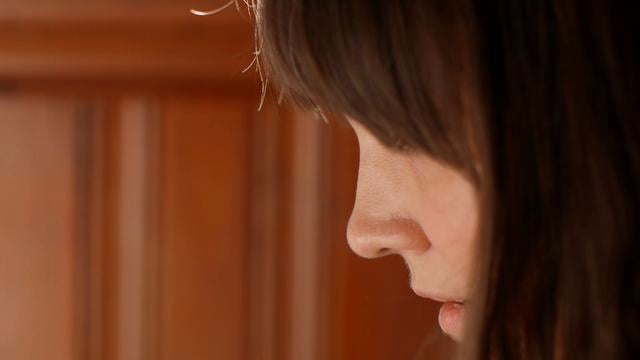 link:
http://vimeo.com/18550643
Thanks.
Blake