http://vimeo.com/8398302
Since the 12 years we live in the US we have a short nice trip on December 25th. This year we moved to a new home and explored a new route: Hwy 25 in San Benito County.
The idea about this short video is to show you the beauty of this landscape (and it was also very quiet).
As always this was also a test video. This time for our new Glidetrack Shooter SD as a shoulder mount - no glides(review to follow).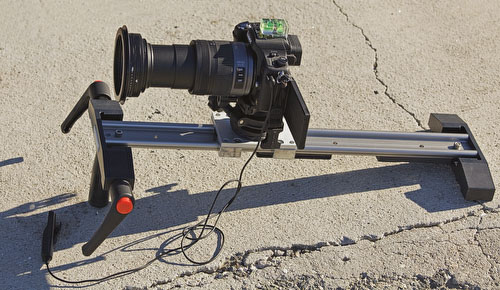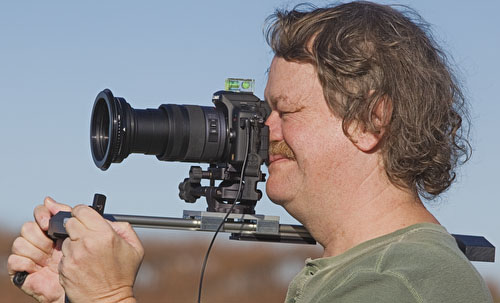 Gear:
Panasonic GH1 + 14-140mm kit lens
Singh-Ray Vari ND
GH1 remote
All freehand shooting with Glidetrack Shooter SD
Shot in 1080p
It turned out that the footage was still to shaky. So I tried Smoothcam in FCP. We were not really happy with the result. In the end we tried (and bought) Magic Bullet Steady and liked the results and control better. Not perfect but hopefully good enough to appreciate the landscape.
Editing:
- FCP 7
- Some shots treated with Smoothcam but most with Magic Bullet Steady 1.1
- Magic Bullet Looks for some minor grading (mainly warmer colors)
- Downsampled to 720p
We think that the combination of GH1, Glidetrack Shooter and Magic Bullet Steady works well. Shooting freehand (means without a tripod) gives a lot of freedom.
Critical Feedback welcome.