This summer I was hired to make a mini documentary promo video for a dance school.
Shot almost entirely on the 1DX II: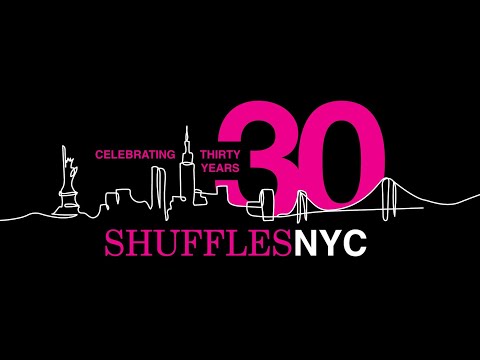 The interviews and B-Roll footage were done with the 1DX II on a monopod, using the Canon 24-70 f/2.8 and 70-200 f/2.8 lenses. Audio was all with a boom microphone (Sennheiser MKH 50) into a Zoom F8. There is one B-Roll shot in there that was done with a Nexus 6P phone because the client had it from before and wanted it in there (see if you can spot it!) and the footage of the stage performances was mostly shot on Canon C100 and Panasonic GH4 & GH3 cameras. Edited in Premiere Pro on Windows 10.
The shoot was fast paced, with little time for setup around the kids' rehearsals. We had zero control over the lighting, and the studios all had a combination of yucky fluorescent lighting, incandescent bulbs and skylights! I think it's a testament to the camera that it got nice looking footage with such poor lighting conditions.
Let me know what you think!