I DPed a student short film a couple months ago and am curious as to how I can improve my work!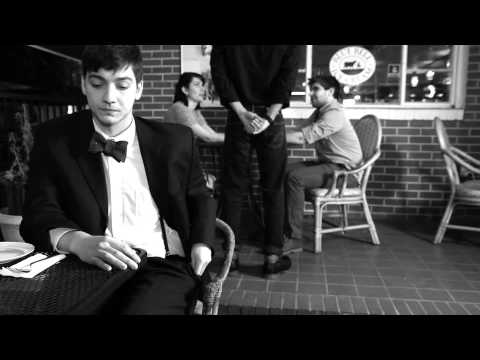 In case you are a little unread, T. S. Eliot was a famous poet from the 20th century. One of his major works was The Love Song of J. Alfred Prufrock,
a monologue speaking of a man's feelings of isolation and indecisiveness, written in the form of a long poem.
Prufrock
is a visual rendition of that poem.
Please let me know what you liked, disliked, and especially how I can improve in the future!
I already know about the sound drop in the beginning and can do nothing about it.
Shot with a Canon t3i, using a Tamron 17-50mm lens.