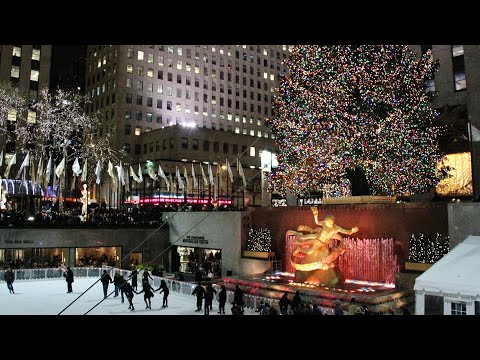 A Killa Cam Christmas 2010 Montage - featuring: Brian Wenning, Brian Tober, Jon Edwards, Eric Tureski, Cody Benesta, Phil Clark, Dan Zambrano, Matt and Andrew Kennelly, Ralph Schell and Rob Campbell.
Filmed & edited by: Jon Edwards.
Contributing filmers: Andrew Kennelly, Dan Zambrano & Hunter Baker.
Features original footage of the Rockefellar Center tree & ice rink, Radio City Music Hall, Chinatown, Brooklyn Banks, New Jersey, the Lunar Eclipse during winter solstice on December 21st, 2010 and more.
Music: Buckwild - Caught Up In The Game (Instrumental)
Killa 2: Magic Hour (coming in 2011)