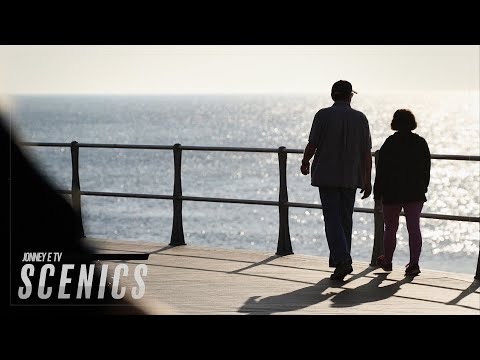 Landscape and lifestyle scenes from spring shot March through June 2018.
Filmed & edited by Jon Edwards |
http://jonneye.com
Music: Smileswithteeth - You As You"
Shot with Canon C100 MK II, 5D MK IV & iPhone 7.
Filmed in Long Branch, Sea Bright, Asbury Park, Belmar, Red Bank & Jersey City, NJ - DUMBO, Brooklyn, Midtown & Washington Heights, Manhattan.
http://facebook.com/jonneyetv
|
http://jonneye.tumblr.com