A montage of landscape and lifestyle scenes shot from Sept - Nov 2016.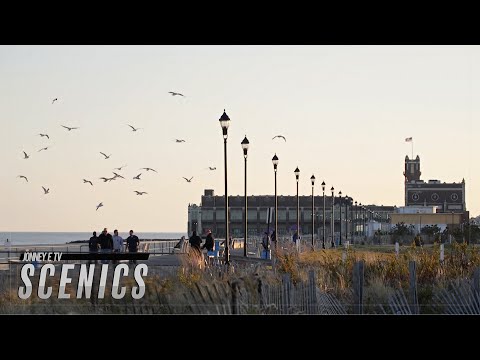 Filmed & edited by Jon Edwards
Music: Tycho - "In The End"
Filmed in Red Bank, Deal, Oakurst, Sea Bright, Rumson, Asbury Park & Atlantic City, NJ. Midtown, Liberty Island & Central Park, NYC.
Shot on Canon C100 Mark II, 5D Mark III in Magic Lantern RAW & iPhone 7.
http://facebook.com/jonneyetv
|
http://jonneye.tumblr.com
|
http://instagram.com/jonneye